Quantity Surveying
If you are looking to maximise your tax return on your residential, commercial or industrial investment property, we can help you.
Herron Todd White is recognised as a Registered Tax Agent Company (Registration Number 82391003) and our specialists are members of the Australian Institute of Quantity Surveyors who are experts in tax depreciation reports and advice, Capital Gains Tax (CGT) valuations, insurance valuations and replacement cost estimate reports and sinking fund forecasts.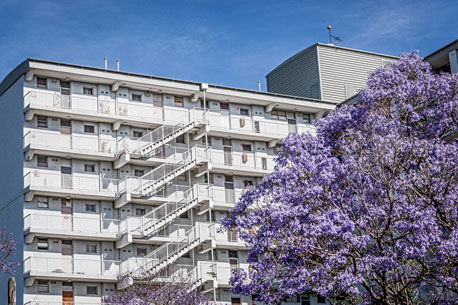 Tax Depreciation Schedule
Depreciation is an important part of maximising your investment returns from an income generating property. We provide specialist advice to property investors, building owners, real estate agents and property managers in respect of depreciation allowances.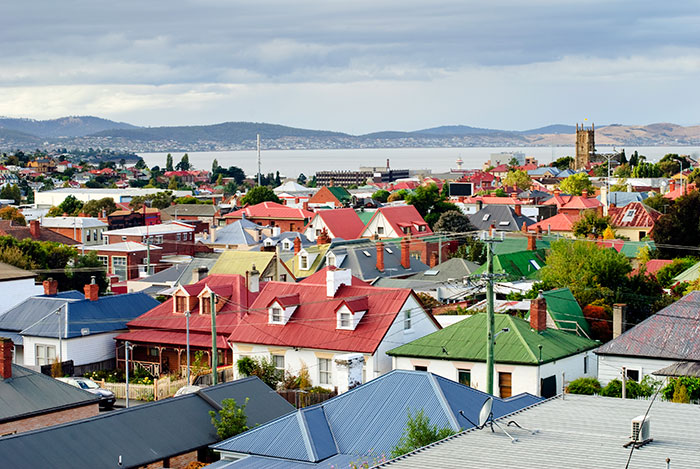 Capital Gains Tax Valuation
Determining market value of a property is essential in calculating Capital Gains Tax, and no one is better qualified to provide this market valuation than us.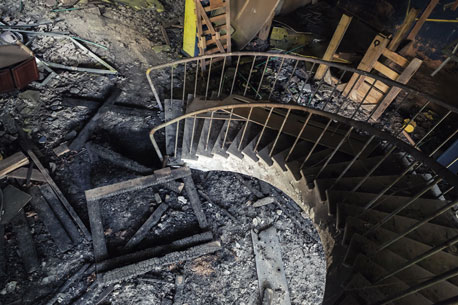 Insurance Valuation – Replacement Cost Estimate
Don't be left exposed in case of an emergency. We can provide a replacement cost estimate to ensure your insurance is appropriate.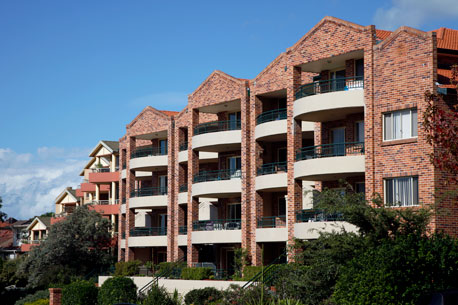 Sinking Fund Forecast
A sinking fund forecast provides a solid platform to establish a reserve of funds to cover future expenditure for the replacement and/or maintenance and repair of building components at the end of their expected life. We ensure your sinking fund forecast is comprehensive, easy to read and personalised for your needs.