Residential
Property is a major investment. At Herron Todd White our main objective is to look after our clients' best interests. Our residential team works with banks, major lenders and private individuals Australia-wide to provide residential valuations for mortgage security, family law, taxation and accountancy purposes.
You can trust that our valuations are completely impartial and unbiased. We don't sell, lease or manage property, so there are no conflicts of interest or hidden agendas.
Our consistent national approach and ongoing investment in people, processes and systems ensures we can deliver quality residential valuations in a timely manner, whatever the type of property.
Residential houses
Vacant land
Apartments
Townhouses
Semi-detached units
Off-the-plan units
Prestige homes
Historic and Period homes
Heritage-listed properties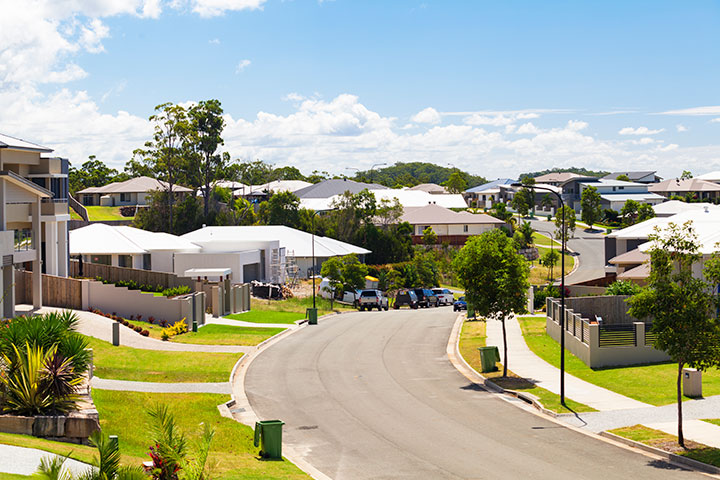 Buying
Buying a property is one of the most important financial decisions we undertake in our lifetime. It can also be a confusing process with hidden dangers if you go in unprepared. We can provide a pre-purchase valuation to give you the reassurance about price so you know if you're paying too much or if you are not sure how much to offer.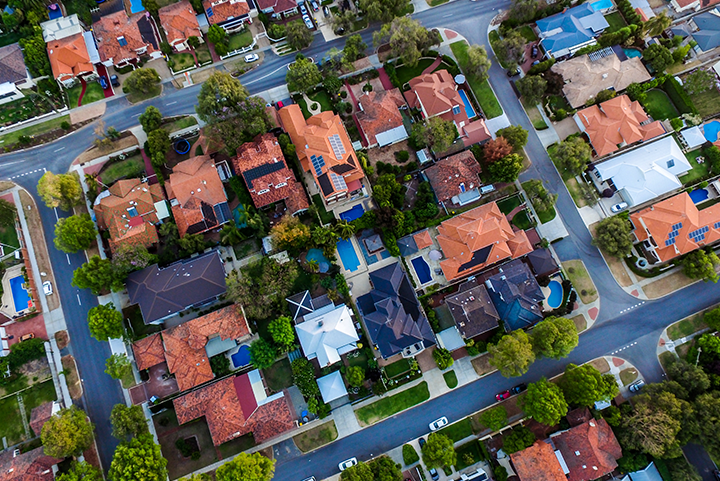 Selling
Selling a home can be an emotional experience. Determining your asking price, reserve price or selling price is one of the most critical decisions you will make and so being informed about the true market value of your property will help you achieve the best results. An independent property valuation will help you avoid underpricing or selling your property for less than it's worth, or overpricing the property in the current market.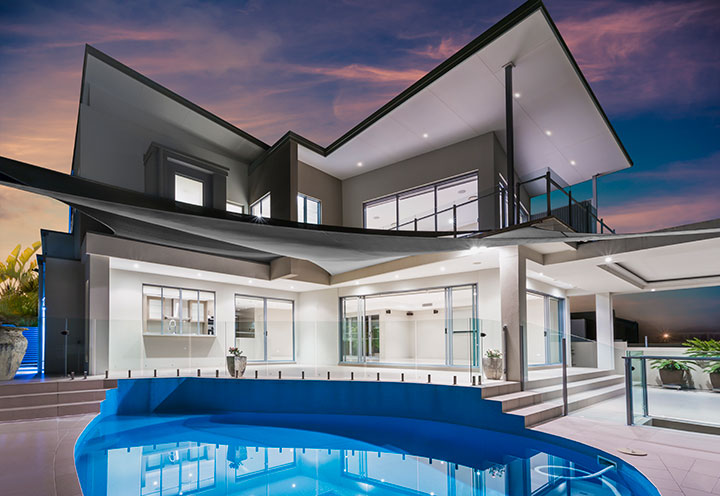 Prestige
Catering to properties over $2 million ($3 million in Sydney and Melbourne) to over $25 million, and servicing financial, insurance and private clients, our prestige residential valuers are senior, experienced professionals with deep market knowledge. Our superior customer service and quality; timely and accurate reporting; and professional advice have gained wide recognition, placing us as the valuation experts across the prestige and luxury property market.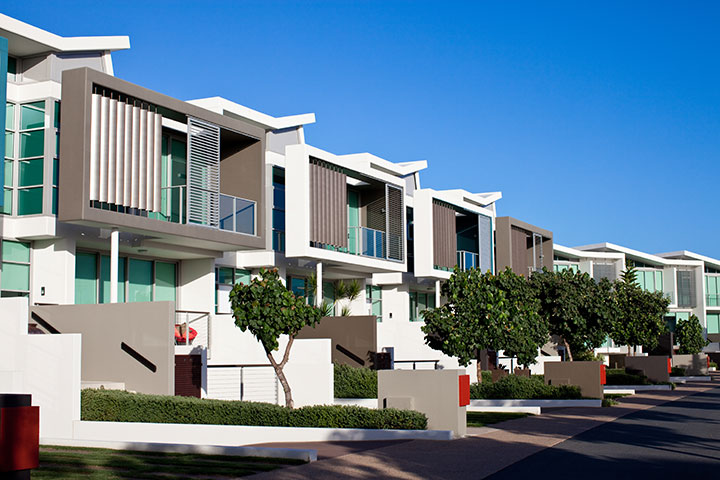 Investment
Our services and advice will give you an advantage when purchasing an investment property. Being fully informed by understanding the local property market, the latest trends and market conditions will help you identify the best buying opportunities and achieve the best results.
Once you've finalised the purchase of your investment property, you'll want to maximise the returns from your investment to obtain the full tax benefits. Click here to learn more.