Property Valuation
Scale. Expertise. Independence.
Property is a major investment. For more than 50 years we've advised property owners, investors and developers on how to maximise value. That's why we are one of Australia's leading independent property advisors.
Our clients invest in our industry experience as much as our technical skills and appreciate the strength and stability of our organisation and the people within it. We are Australian owned and operated and our valuers are experts in all aspects of the property market, for every property type, in every market sector. And with a reach of more than 95% of Australia's population throughout our national network of valuers, we have the country covered.
No matter the size, scope or complexity of your needs, we believe your experience of the valuation process should be simple and straightforward. Our team are ready to add expertise and value every step of the way.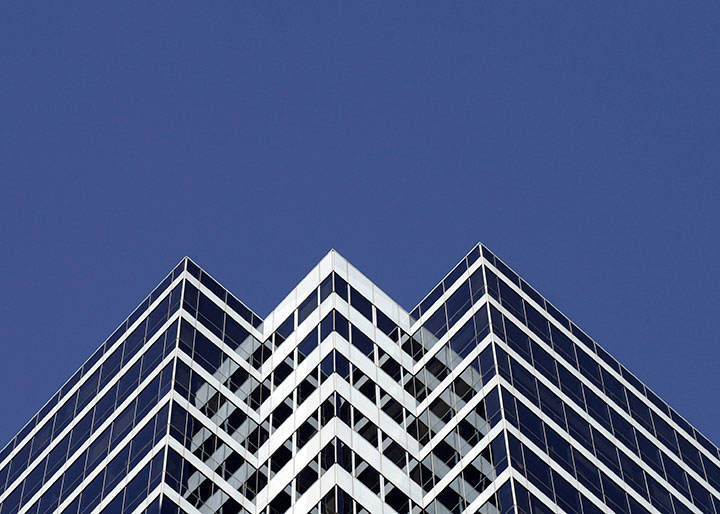 With one of the country's largest commercial valuation practices, our commercial valuation team has a genuine understanding of the local industries and regions in which you live and work.
Learn More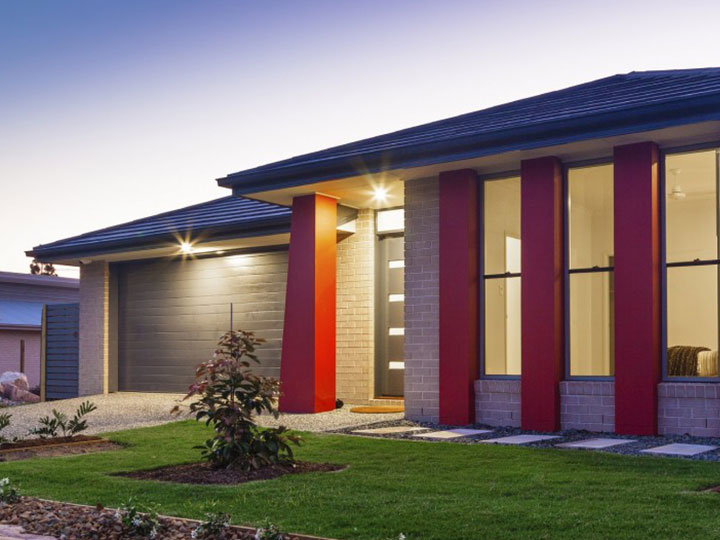 Selling or buying a home is often one of the most important financial decisions you will make in your lifetime. With over 1,200 homes valued every day, we can support you through the process by providing independent advice to help you make the decisions that matter most.
Learn More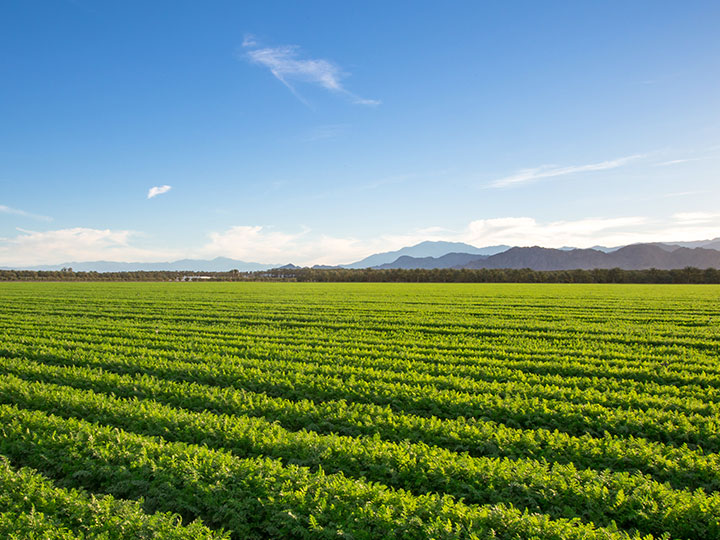 When you're on the land it's important to know the value of your land. When it comes to the rural and agribusiness property market, no other firm in the country can match Herron Todd White for skill, experience and knowledge. Quite simply, we know rural Australia.
Learn More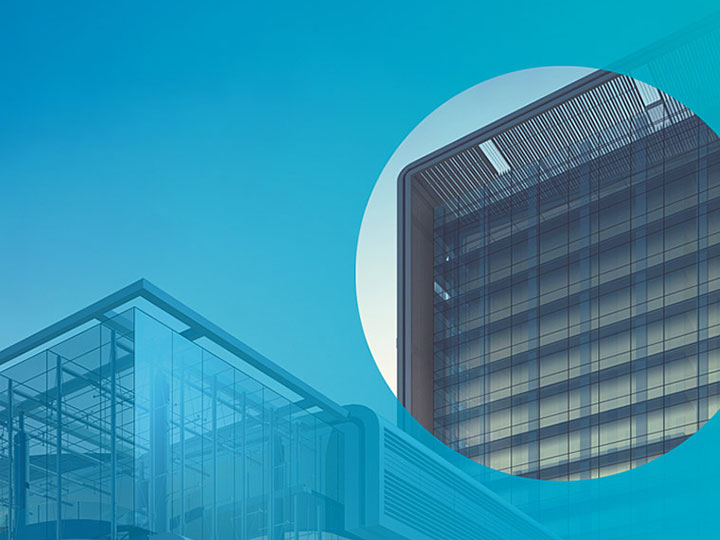 Monthly property reports
Keep abreast of what is happing in your local area with our monthly publication 'Month in Review'. We cover commercial, residential and rural markets across Australia's capital cities and most regional areas.
Read here