Our Culture & Values
Our people from every part of our business work together as a team daily, inspired by the potential to be the best they can be as an individual, as a team, as a community and as a company.
This respect for each other and for what we are trying to achieve is what makes up our culture and defines who we are and our potential – it is what is captured in our vision "to be the number one property advisory organisation". In order to achieve our vision we aim to continually provide the highest level of client service with integrity, professionalism and total independence. While our vision invites us to consider who we can be, our organisations' values reflect who we are, and they are evident in everything we do.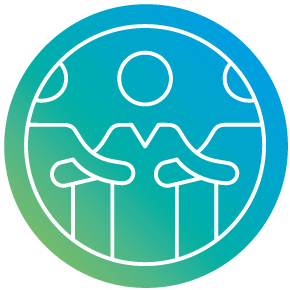 We Care
COLLEGIALITY. We value relationships and look out for one another. We care about building great relationships – with our people, our clients and our community. Ours is a place where we appreciate and respect each other, we celebrate the good times and support each other through hard times. While ethics and integrity underpin our mindset, it's the friendliness and camaraderie that gives us our personality and what shapes our culture.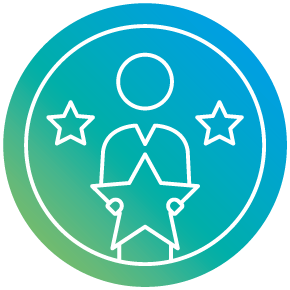 Expertise, Integrity and Performance Matters
PROFESSIONALISM. We value outcomes. We care deeply about what we do and how we do it. We strive to achieve and to help others do the same by collectively working together as a team. We are known for our integrity, and protect it fiercely. It's a vital quality that genuinely sets us apart.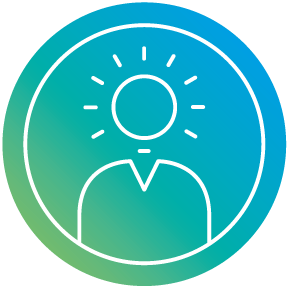 We Continually Improve
INNOVATION. We aren't scared to try new things that provide benefits to our clients, our organisation, our people and our communities. We are committed to learning from our experiences to create better outcomes. Everyday we strive to make something better than it was yesterday.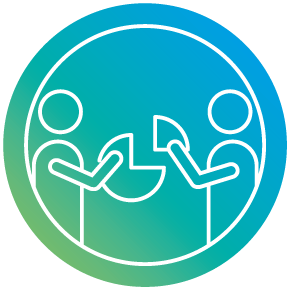 We Foster Excellence
FAIRNESS & EQUITY. Everyone has the power to help, to grow, to contribute, to influence. Nurturing what is good for our people and good for our business. At Herron Todd White we embrace diversity of ideas and of people. We foster excellence by recognising strong results, celebrating success and taking pride in each other's accomplishments.