Leadership
Meet our leaders who help guide our clients, our teams and our vision and who help make a better Herron Todd White.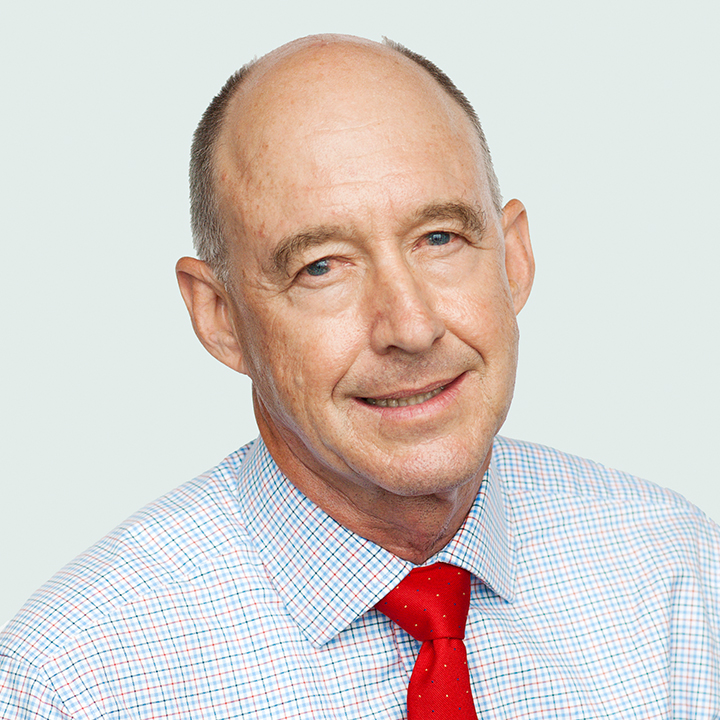 Jeff Forbes
Chair (Independent Non Executive Director)
Jeff has extensive experience at board level, in private and publicly listed companies, including professional service companies. Jeff was the CFO, Executive Director and Company Secretary at Cardno Limited until March 2013 when he retired. During his time there, the revenue grew from $180 million to over $1.2 billon. He has over 17 years' CFO experience, 15 of which were with ASX-listed companies. In 2012, Jeff was ranked 6th in 'Effectiveness of CFO' East Coles Performance Report for ASX Next 100 companies, and ranked 20th for all ASX200 companies. Jeff has significant M&A and integration experience, overseeing more than 30 transactions in Australia, the USA, New Zealand and Ecuador. Jeff has also worked in developing countries, including Indonesia (6 years) and PNG (15 years). Jeff now holds non-executive positions on a number of boards. He also chairs several boards and sub-committees, leveraging his extensive finance knowledge and experience. Jeff has a Bachelor of Commerce from the University of Newcastle, is a Graduate of the Australian Institute of Company Directors (AICD) and is a Member of the Australian Institute of Minerals & Metallurgy.
Sheena Wilson
Deputy Chair (Independent Non Executive Director)
Sheena has more than 30 years of managerial experience including significant international experience. More recently she spent over 12 years internationally in senior roles at The Bank of New York Mellon (BNY Mellon), one of the world's leading financial institutions with more than US$30 trillion in assets under custody/administration and management, and 51,000 employees in 35 countries serving 100 markets globally. Sheena was BNY Mellon's Head of HR (International) for five years; CEO of BNY Mellon India for three years; and the corporation's Global Head of Talent Strategy for five years. She is an award-winning expert in the field of Diversity and Inclusion, and has worked on many cross-border M&A deals. In addition to her Non Executive Director activities, Sheena is a management consultant, professional career coach, mentor, leadership program advisor and manager of the Mentoring Program for Women on Boards in Australia. Sheena has lived and worked extensively in Australia, New Zealand, India, the USA and Europe, in the fields of financial services, business process outsourcing, management consulting, engineering and direct marketing. Sheena has a Bachelor of Arts from the University of Melbourne and is a Graduate of the Australian Institute of Company Directors (AICD).
Gavin Hulcombe
Director
Gavin is a Certified Practising Valuer and Managing Director of Herron Todd White's Brisbane office. Gavin also leads the Brisbane residential development team dealing in all forms of specialised residential property valuation, including apartment projects, land subdivisions and prestige housing. Gavin's early training as a valuer was within the Queensland Government after which he transferred across to Herron Todd White in 1994 where he has progressed from a junior valuer to previous National Chairman and current National Board Director. In addition to his Board role with Herron Todd White, Gavin Hulcombe is a prior member of Valuers Registration Board of Queensland and sits on a number of other boards and advisory committees both within the not-for-profit and commercial environments. Gavin is a Fellow of the Australian Property Institute and a Graduate of the Australian Institute of Company Directors.
Graham Gross
Director
Having started out in the property industry as a surveyor, Graham moved into the valuation industry as a Certified Practising Valuer in 1988. After a series of postings in northern, western and southern Queensland, he commenced working with Herron Todd White in Rockhampton, Central Queensland (CQ) in 1994. Graham has since become the Regional Manager for Herron Todd White's seven Central Queensland offices and now holds the position of Managing Director in the CQ Group. At Herron Todd White Graham has specialised in residential markets, but now focuses on the commercial and industrial property markets as well as specialising in land and unit development sites. In addition to serving on the Herron Todd White Board a number of years ago, Graham has sat on a number of other boards and advisory committees within the not-for-profit environments. Graham is a Graduate of the Australian Institute of Company Directors (AICD).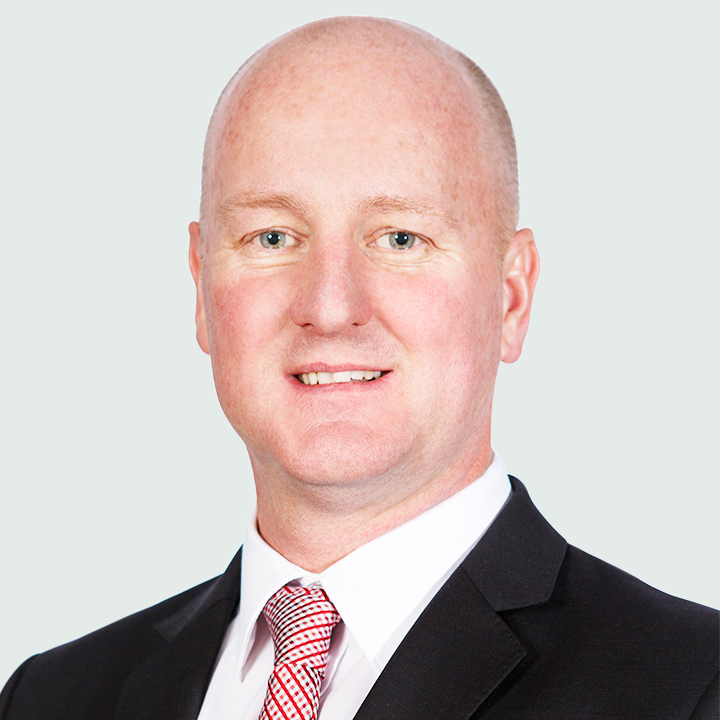 Craig McMillan
Director
Craig is a Certified Practising Valuer and has around 20 years' property valuation experience commencing his career in the early 1990s. Craig also holds the position of Managing Director of a group of Herron Todd White regional offices across Victoria, Tasmania and southern South Australia which merged in July 2016 to form one entity (Herron Todd White - South East Regional Australia). Craig has gained a wealth of property and management experience and broad skill-set within the property industry. His extensive experience working throughout Victoria, includes both metropolitan and regional areas in valuations in most asset classes including commercial, industrial, rural, residential and specialised properties. Craig specialises in commercial and industrial valuations, and more particularly compulsory acquisition, rating, litigation, rental determinations, asset and financial reporting valuations and larger portfolio valuations. He also represents private and government clients having attended conferences, mediations and providing expert evidence. Craig holds a Bachelor of Business (Economics), Monash University, Bachelor of Business (Property) RMIT and is a Licensed Member of the Real Estate Institute of Victoria (CEA REIV). He is an Associate Member of the Australian Property Institute (AAPI), a member of the Gippsland Valuers Group and Municipal Group of Valuers (MGV Victoria).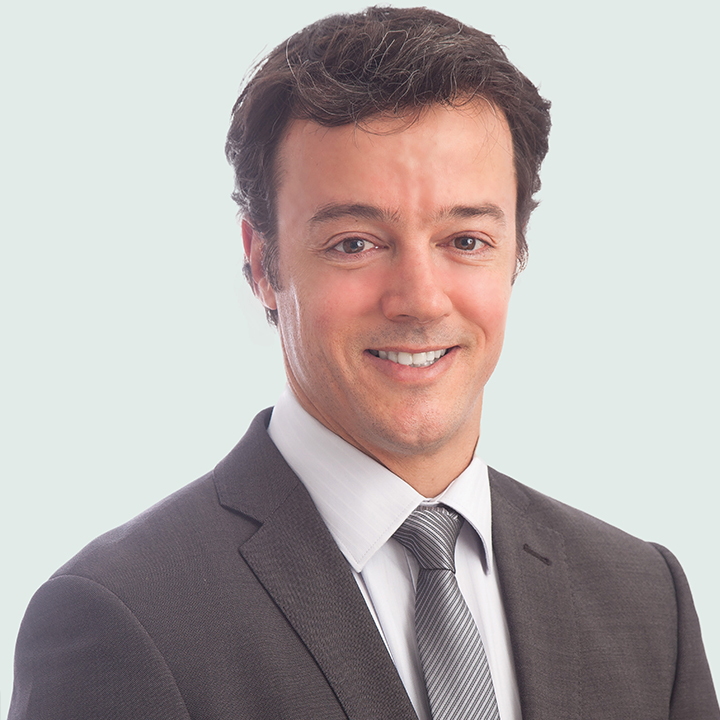 Luke Nichols
Director
Luke Nichols is a Certified Practising Valuer and has been involved with Herron Todd White for over 18 years, having progressed from a cadet valuer through to a Director. Luke has extensive experience in valuing residential land, housing and apartments spanning to complex project development feasibilities and cash flow analysis and strategic market research. As Director he is responsible for the Residential and Special Projects Division within the Gold Coast and NSW Far North Coast entity. In this role, Luke undertakes and manages valuations of a variety of major residential projects, tourism and leisure properties and consulting services across major high profile projects and subdivision within the South-East Queensland and Far Northern NSW coastal region, whilst also consulting to other Herron Todd White offices. As an active member of the Australian Property Institute (API), Luke is involved with the Institute at both state and local levels including the role of industry representative on the course accreditation panel at Bond University and Chair of the API Gold Coast Committee, a discussion group that aims to build and maintain a strong base for the future of the property profession. In previous years, Luke has also been the Chair of the organising committee for the API annual state conferences.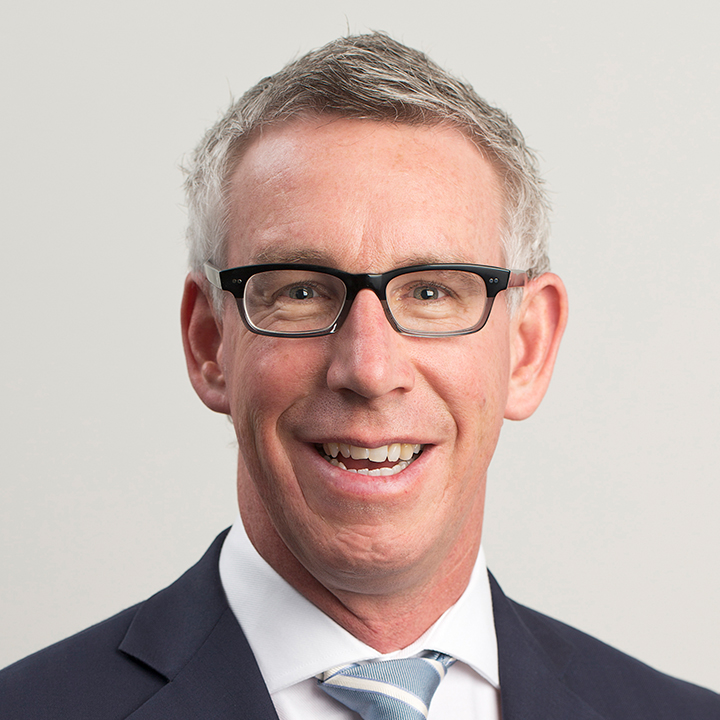 Brendon Ptolomey
Director
After completing his Bachelor of Business (Valuation and Land Economy) at Curtin University, Brendon started work with Herron Todd White as a trainee valuer in 1995. Over the past 20 years he has progressed through the company to become Managing Director of the Perth office. Brendon manages the day to day operations of the Perth business and, when undertaking valuation work, specialises in the prestige residential market.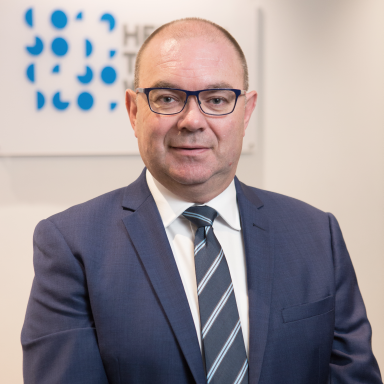 Tony Kelly
Director
Tony began his professional property career in 1989 in Sydney as a Commercial Property Manager. Seeking a property valuation role, Tony joined one of the then big six accounting firms (Arthur Andersen now Ernst & Young) where he progressed to Manager and was responsible for a wide range of valuation, property consultancy, and due diligence assignments. Returning to regional NSW with his family in 2000, Tony grew a small valuation business of three to a practice that provided a range of consulting and valuation services across inland NSW with a team of 23 staff and four offices. Tony accepted an opportunity as Managing Director and relocated to Melbourne in 2006 to rebrand an existing business of 30 staff to Herron Todd White. Today the business employs over 100 people and is one of Melbourne's largest valuation practices. Tony is also the President of the Australian Property Institute in Victoria.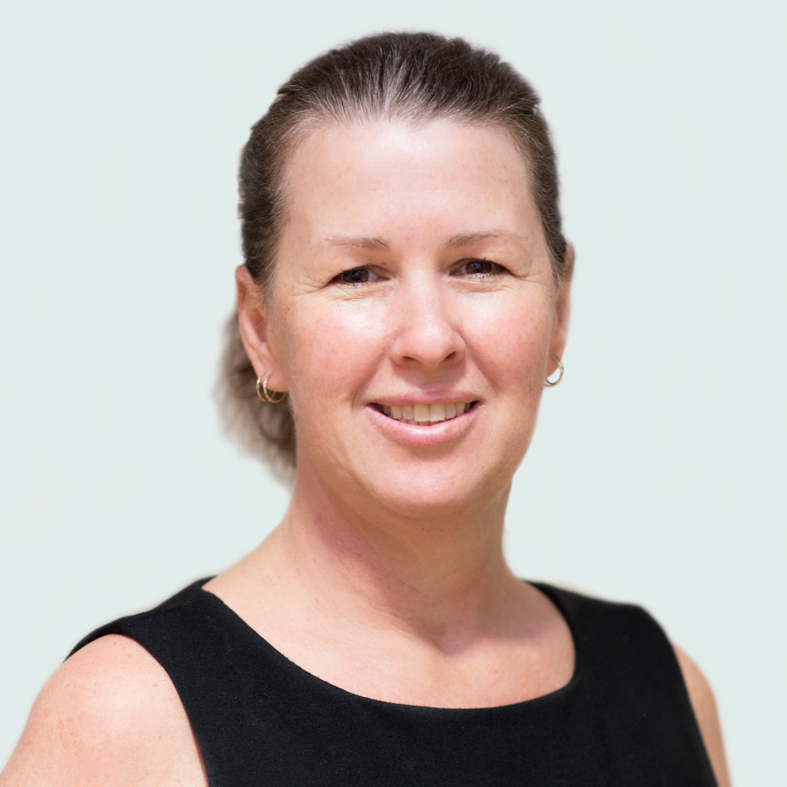 Kerry McLeish
Director
Kerry has achieved over 30 years of service with Herron Todd White. She was appointed a Director in 2005 and is currently responsible for operations over the NSW Central Coast including the Newcastle, Hunter region and mid north coast group of offices. Kerry oversees all aspects of business administration, finance, training, human resources and quality and has taken a lead role in the implementation, testing and training of Herron Todd White's national IT and administration systems. Along with her fellow directors, Kerry has grown the Newcastle and Hunter region offices to a strong performing business with over 30 plus staff. A career achievement for Kerry was receiving the nationally recognised Kerry Herron Award in 2006, which rewarded her for outstanding contribution to the organisation over her many years of service.
Jacqui Bayles
Interim CEO
Jacqui joined Herron Todd White in August 2013 as Standards and Compliance Manager. Leveraging off her broad corporate legal experience, she subsequently moved into a Legal Counsel role in June 2014. As Legal Counsel, Jacqui's role is to provide the Board and CEO with legal advice in relation to the Herron Todd White Group's governance issues, commercial and regulatory issues, current and proposed legislation and commercial contracts and services agreements. Prior to joining Herron Todd White, Jacqui spent 12 years in the in-house legal division at a leading Australian bank. During that time, she held a number of senior management positions in the retail and franchising teams. Jacqui holds a Bachelor of Laws with Honours, and Bachelor of Arts degrees. Upon completion of her articles training, she was admitted as a solicitor to the Supreme Court in 2001.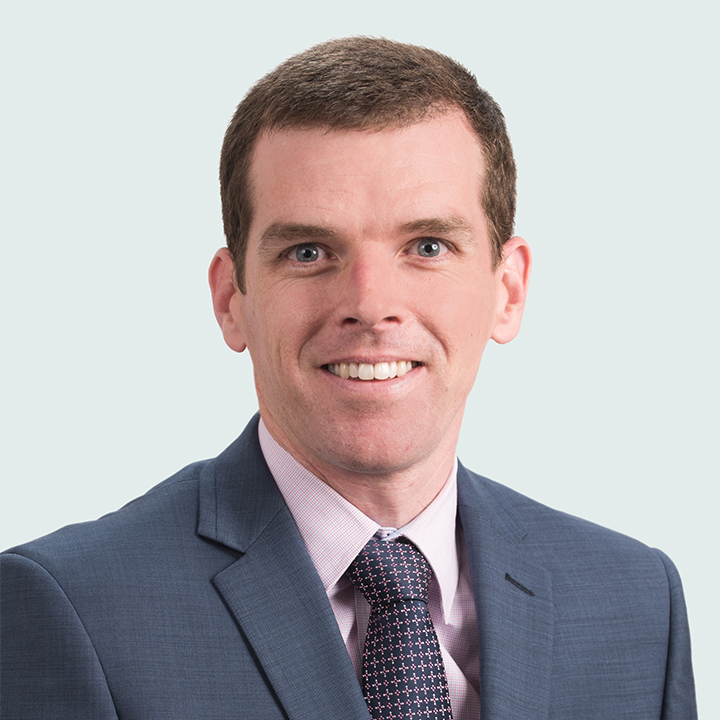 Anthony Higgs
Manager, Process and Operations
Tony has worked for Herron Todd White since 2001, and was appointed to his current role as Process, Operations and Project Manager in January 2018. Tony commenced with Herron Todd White Brisbane as an assistant valuer and became a Certified Practising Valuer and Associate of the Australian Property Institute in 2003. In 2009 Tony became a Director of the Brisbane office before stepping down in December 2016 to work with our national office within the leadership team. Tony has extensive experience in the property valuation industry having been a residential valuer since 2003. In his role as a Director Tony has also had experience in operations, business analysis, change and process management. As Manager for Process, Operations and Projects, Tony is responsible for analysing business requirements and developing and implementing business process solutions and project roadmaps using best practice guidelines in line with organisational goals. Tony will be using Agile and Lean methodologies to deliver large complex projects coordinating multiple teams. Tony holds a Bachelor of Applied Science (Property Economics) from QUT.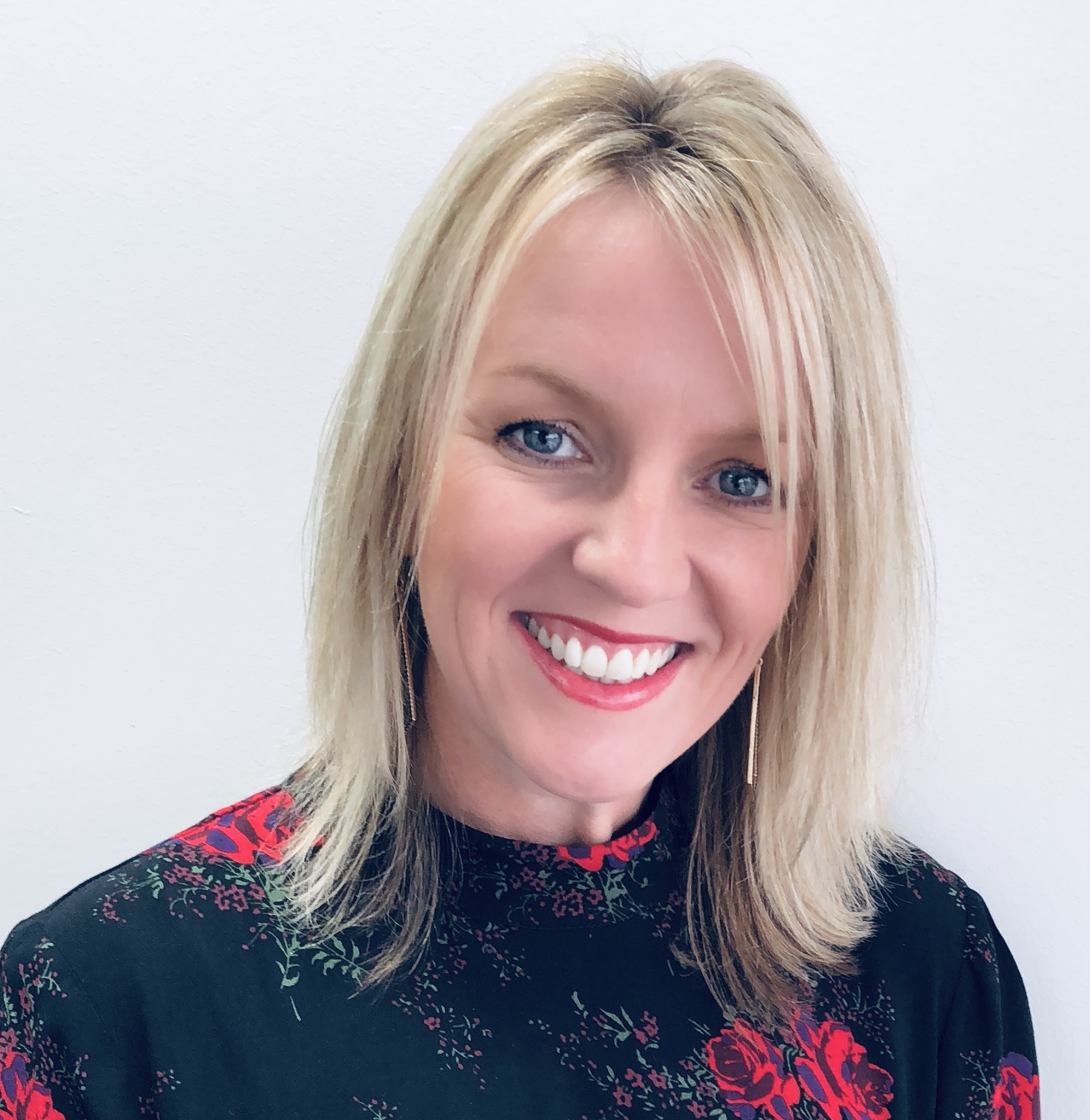 Kerrie McDonald
National Manager, People & Communications
Kerrie joined Herron Todd White in August 2018 as National Manager, People & Communications. Kerrie has over 16 years global HR experience within Financial and Professional Services and various other industries with proven results developing and implementing Employee Life-cycle frameworks and initiating and leading organisational change management programs. As National Manager, People & Communications, Kerrie's role is to create, support and implement the strategic and operational objectives of the Herron Todd White Group and ensure the development and implementation of plans, policies and strategies relating to HR and brand communications.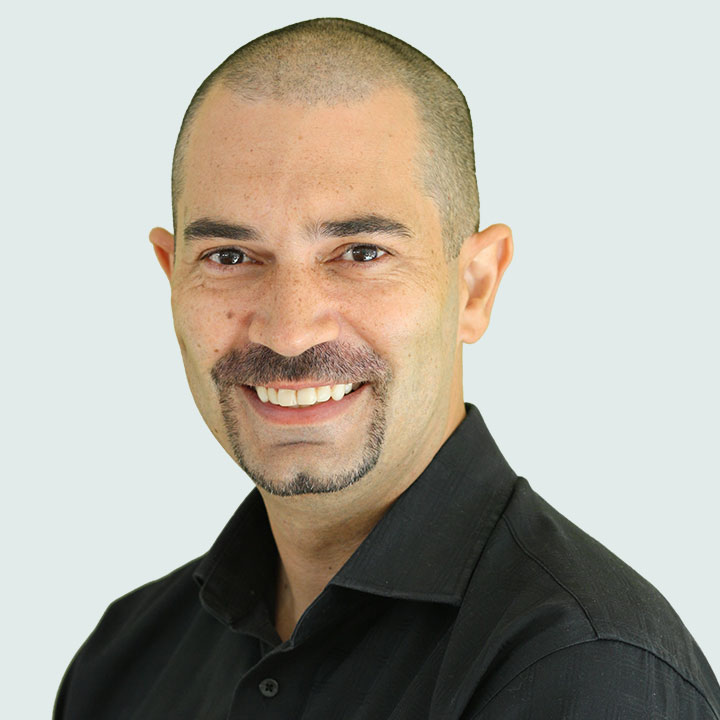 Carlos Fairgray
Chief Technology Officer
Carlos joined the team as Chief Technology Officer in November 2017, bringing almost 20 years of experience applying innovative technology to business. Carlos has a proven track-record of building smart, commercial and scalable applications that deliver significant business value to the largest companies on the planet. These products have won multiple innovation awards including a Product Leadership award by industry analyst Frost & Sullivan (August 2017) and established market leadership in their respective industries. Carlos has always focused on remaining a strong and credible technical leader by keeping abreast of technology, researching new products and searching for novel ways to propel the business forward.
Tim Lane
National Director, Rural & Advisory
Tim joined Herron Todd White in January 2011 to head up the national rural division and is based in Brisbane. Tim joined ANZ in 1987 and has held roles as a Commercial Banking Manager, Credit Manager Private Bank and most recently Director of Private Bank QLD, which oversaw the opening and operation of Cairns and Townsville offices for Private Bank. Tim is the Director of the Rural division for Herron Todd White and his knowledge in the banking environment, supported by having family and personal interests in agriculture, provides a strong capacity to assist grow the rural focus of Herron Todd White nationally. Tim holds a Bachelor of Business with majors in Economics and Operations Management.
Jevon Turner
Manager, Risk & Compliance
Jevon commenced working with Herron Todd White in September 2007. Jevon has over 10 years risk management experience within various industries is a recipient of several industry awards and recognitions in the risk discipline. In his role at Herron Todd White, Jevon's primary focus is to ensure that professional and operational risks of the Herron Todd White group are being adequately managed, compliance requirements are being met, and provides oversight of insurance and business continuity planning requirements. Jevon is a Member of the Risk Management Institute of Australia. He holds a Master of Business Administration (Executive) from the University of Queensland, a Graduate Diploma in Business Administration, a Graduate Certificate in Risk Management and a Bachelor of Applied Science (OH&S) with Distinction.
Natalie Cohen
National Manager, Commercial
Natalie joined Herron Todd White in November 2010 as National Research Coordinator and was appointed to her current role as National Manager, Commercial in 2013. Natalie began her property career in the United Kingdom in 2006, moving onto various areas within the property sector including compulsory purchase and compensation for utility providers, general practice surveying, and valuation. This has provided her with a broad-based knowledge of the property industry. As National Research Coordinator for Herron Todd White, Natalie was responsible for assisting on the site valuations of major shopping centres throughout Queensland. She relocated to our Melbourne office as a commercial valuer before commencing her new role in January 2013. Natalie is responsible for the development and implementation of commercial valuations tools and systems, providing support and further capability to the commercial team nationally. Natalie is a member of the Royal Institution of Chartered Surveyors (RICS) and is the Oceania (Australia, New Zealand and Pacific Islands) elected representative on the RICS world Governing Council for a four-year term commencing in June 2015. Natalie holds a Bachelor of Science with Honours and a Master of Science.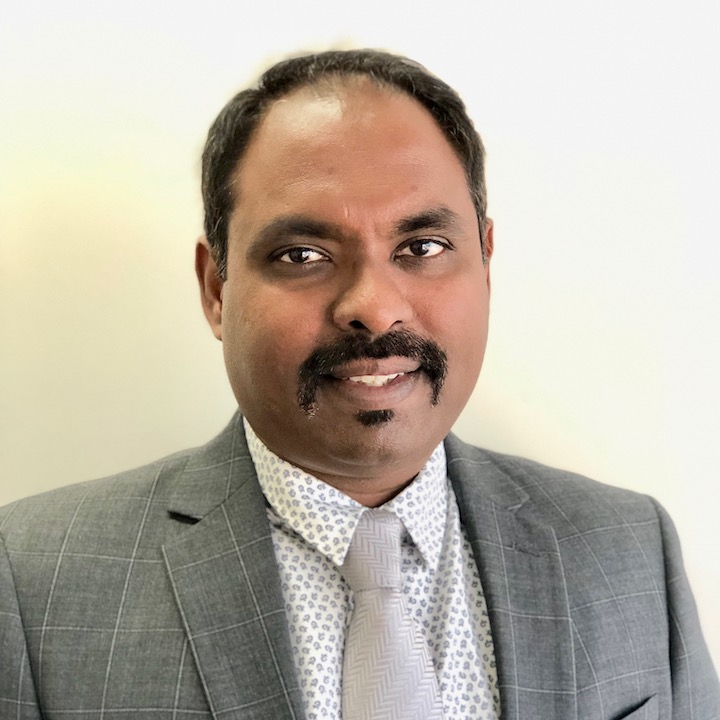 Venkata Chintalapati
National Manager, Commercial
Venkata joined Herron Todd White in September 2016 as Senior Accountant and became part of the leadership team in April 2018. As Senior Accountant, Venkata's role is to provide accurate, consistent, reliable and standard financial operations throughout the group, deliver key financial information to the CEO, and board to assist in strategic decision making, and prepare budgets, forecasts and financial models for various projects. Venkata has more than 10 years of experience within Finance and Accounting. Prior to joining Herron Todd White he has proven experience working with various industries and at different roles. In the most recent role before joining Herron Todd White, he worked as Senior Accountant with Brisconnections who built and managed one of the largest road infrastructures in Australia – AirportlinkM7. Venkata is CPA (Certified Practicing Accountant) Australia qualified and holds Masters Degree in Finance and Accounting from QUT.